The Committee of the European Ceramic Society (ECERS) unanimously elected  Dr. Katalin Balázsi, Head of Thin Film Physics Department of the Institute of Technical Physics and Materials Science, Centre for  Energy Research, Eötvös Loránd Reserach Network as this year's Fellow. Dr. Balazsi was elected at the ECERS meeting on February 17, 2021.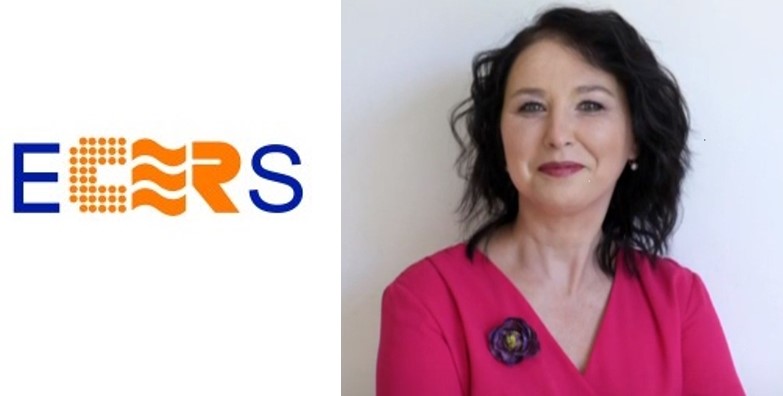 The European Ceramic Society (ECerS) has more than 3,000 members in 24 European and three associated countries. The society works to coordinate and help ceramic research by facilitating communication among members, research institutes, scientific organisations, governments, other authorities and the European Commission.
ECERS fellows are persons of good reputation who have been members of a national ceramic organization that is affiliated with ECERS. The elevation to the grade of Fellow is based on outstanding contributions to the ceramic arts or sciences; through broad and productive scholarship in ceramic science and technology, by conspicuous achievement in the ceramic industry or by outstanding service to the Society.
Katalin Balázsi is the second Hungarian Fellow in the history of ECerS. In 2017, Dr. Csaba Balázsi was firstly elected.
The awarding of the certificate will take place during the XVII ECerS Conference, which will be held as a joint event with the ICC9 and Electroceramics XVIII Conferences, in Krakow, Poland, in July 2022.