Head of Organization: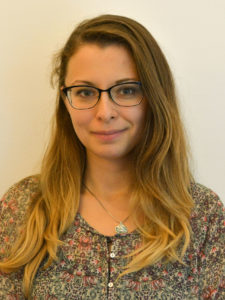 Laura Fáy
Tel: +(36-1)-392-2292 ext 1186
E-mail: fay.laura@ek-cer.hu
In order to achieve the highest quality of research, development, design, condition monitoring and valuation, engineering, contracting and managing in design, production, implementation and inspection – the Atomic Energy Research Institute introduced its quality management (QM) system by ISO 9001 standard in 1994.
Maintaining the system, it has been continuously upgraded to ISO 9001:2015 valid in the whole Research Centre since 2017.
The QM system is certified by the Hungarian Standards Institution, member of IQNet, since 1999. The Research Center's QM system ability was proven by five recertification, releasing the actual certificates (Figures 1 and 2).
One of our main contracting partners, the MVM Paks Nuclear Power Plant has also achieved a recertification audit, and released the conformance labelling (Figure 3), which is one of the basic preconditions for contracting.
The main task of the QM department is to ensure the Research Center's projects conformity to the ISO 9001 requirements and the valid quality politics.
Reviewing the QM system by internal audits and management reviews, evaluating improvement opportunities, maintaining project documentation, infrastructure, supporting communication, ensuring the competence of workers the management improves continuously the Centre's QM system.
QMD controls and preserves the project documentation. Operates a calibrator laboratory for the Center's measuring equipment.
The colleagues of the Quality Management
Laura Fáy – Head of Organization
Réka Makai-Lengyel